Join us for this once in a lifetime experience at the beautiful La Casa Resort. Spend private time with Lynn & Melanie as you luxuriate in the beautiful surroundings…… connect with your true self…… light that spark within….. and create a blueprint for the joyful, fulfilling and purposeful life you deeply desire.
You have a beautiful life and you know you have so much to be grateful for. Yet deep deep down……in the quiet of the night……you find yourself laying there thinking "I know there is something more…".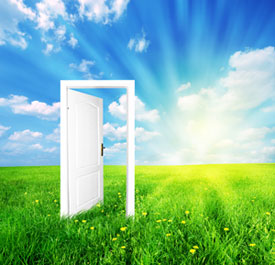 Maybe you are going through the motions of everyday life and are so busy running from point A to point B that you have lost your connection with yourself.
Maybe you've been spending so much time focusing on others that you've forgotten to check in with where you're at and what YOU want out of life.
Maybe you've lost your excitement for life and just want to get fired up again. Or maybe you just want to get away and have some fun!

We're excited to invite you to be a part of our first exclusive 4 Day Women's Retreat in April 2015.
During this powerful weekend being held April 23-26, 2015 we'll work very intimately with you and share our wisdom, insights and tools for Igniting Your Soul so that you can Rock Your Life.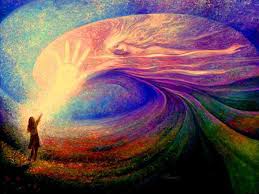 Your 4 Transformational Days With Us:
We will personally walk you through creating your "Path To A Purposeful Life" ™.
You will leave knowing who you are at the core, what's important to you and you'll have a blueprint for how you can achieve a happy, fulfilling, purposeful life.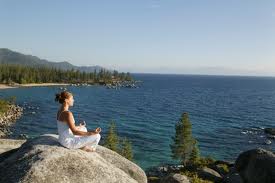 You'll experience the power of being surrounded by women just like you, who are on a path to living a purposeful life.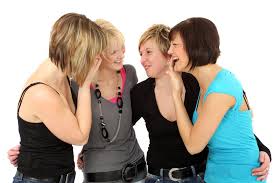 Each day is filled with activities that will nourish your mind, body and soul.
Each day will be filled with yoga, meditation, laughter, delicious food, inspiring conversation and transformational learning.
We have also allowed for free time where you can fill yourself up in whatever way you choose, whether it be a walk in nature, reading a book overlooking the lake, soaking in the hot tub or playing a game of tennis. This weekend is about rejuvenation, relaxation and reigniting your soul.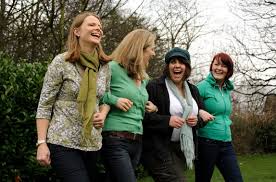 We have specifically designed the retreat to allow time for connection and one on one time with us, whether it's enjoying a meal together, sitting in the hot tub or during a walk. This will allow us to create a deeper connection so that we can support you even more.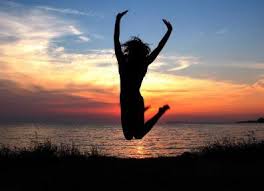 This is your opportunity to take time for yourself and honour the amazing woman that you are. Immerse yourself in this beautiful environment, away from the busyness of life, and feel joy, inner peace and rekindle your excitement about life.
If you have any questions before registering, please call us at 778-294-0447.
Click here to see our accommodation options and our early registration offering.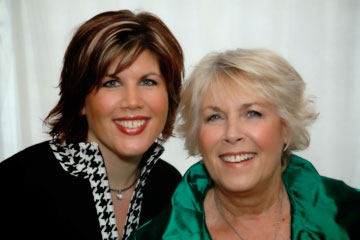 We're really excited about our retreat and can't wait to see who is going to be there with us! We hope that you take the time you deserve and join us. We always attract the most amazing women and hope that you'll be one of them.
From our hearts to yours,
Lynn and Melanie